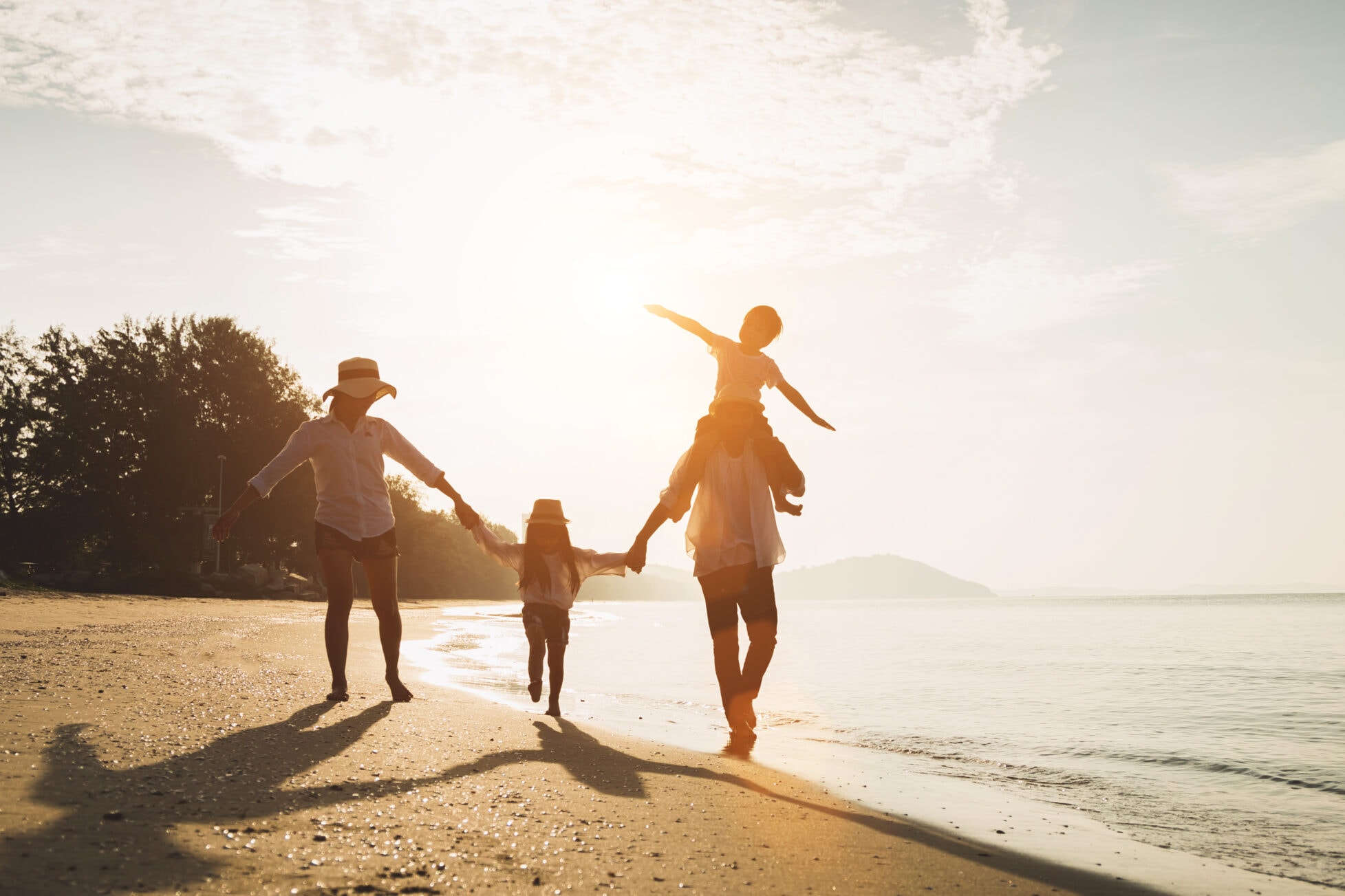 In this edition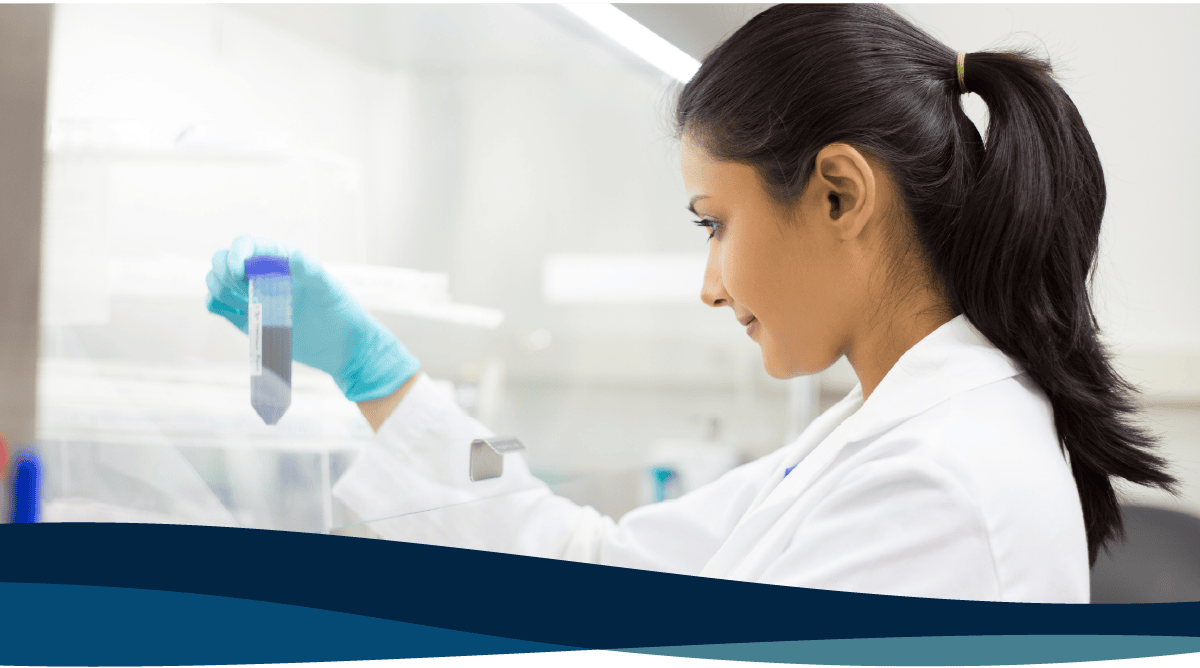 Meet the Experts: Infectious disease testing webinar series
AusDiagnostics is among a community of talented diagnostics experts. Our staff, customers, product users, and partners form a network of professionals with a diversity of expertise. This community is an incredible opportunity to learn about the depth and breadth of issues relating to the molecular diagnostics industry.
We are thrilled to bring you a collection of talks from a range of subject matter specialists.
All presentations will debut via YouTube on the new AusDiagnostics channel.
Wednesday, 5 July
10:00am Sydney time

Multiplex-Tandem PCR- A sensitive specific and highly multiplexed PCR method for syndromic testing
Peter Crowley
Senior Research Scientist
AusDiagnostics


Join Webinar

Wednesday, 12 July
10:00am Sydney time

One assay, many utilities – Viral and Syphilis Panel
Dr Darren Jardine
Principal Scientist
St Vincent's Hospital, Melbourne


Join Webinar

Wednesday, 19 July
10:00am Sydney time

Detection of Mosquito-borne tropical diseases
Farshid Dakh
Serology Chief Scientist
Dorevitch Pathology


Join Webinar

Wednesday, 26 July
10:00am Sydney time

User journey for a private pathology
Jansi John
Senior Scientist
Austech Medical Laboratories


Join Webinar
If you would like to share your own presentation or publication relating to AusDiagnostics, we would be delighted to hear from you at marketing@ausdx.com.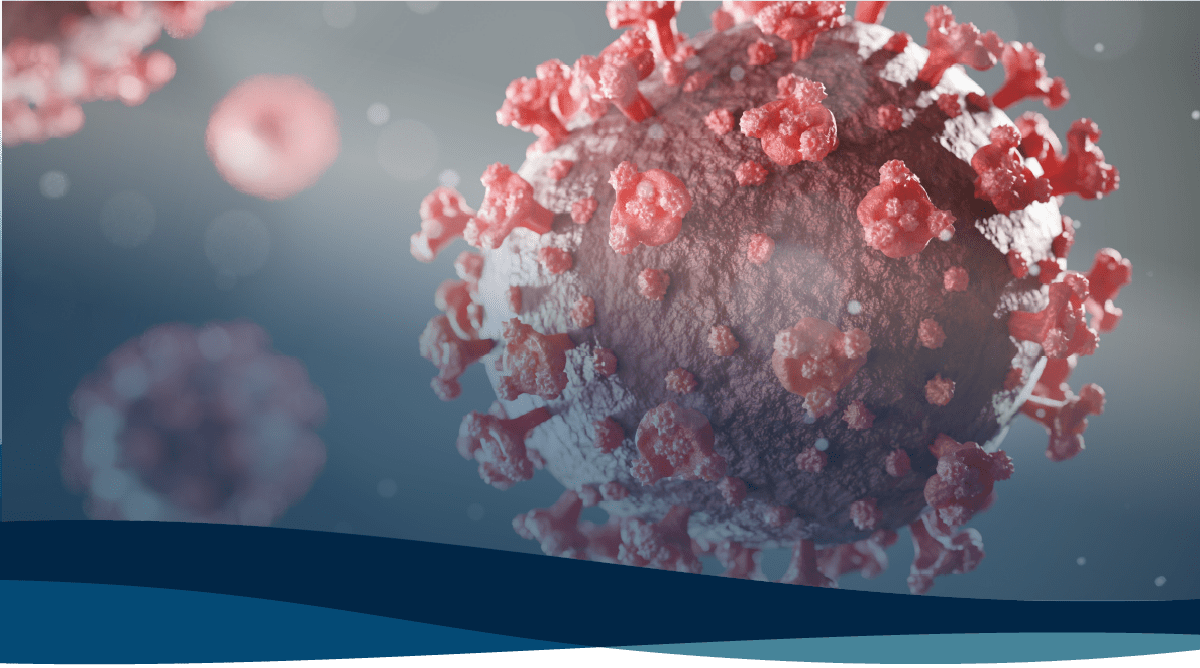 Respiratory season update
Respiratory infections pose a significant global health burden, particularly during the respiratory season when the transmission of respiratory viruses is amplified.
Immunisation plays a central role in controlling influenza, and annual vaccine updates are based on the predicted circulating strains. However, vaccination uptake has not bounced back since the pandemic.
Influenza and RSV share many clinical features, including fever, cough, and respiratory symptoms. However, certain characteristics differentiate these two viruses. Influenza is known for its sudden onset of severe symptoms, often accompanied by systemic manifestations such as myalgia and headache. RSV, particularly in young children and older adults, can lead to severe lower respiratory tract infections, bronchiolitis, and pneumonia. Differentiating these clinical profiles is essential for accurate diagnosis and appropriate intervention, however, patient-reported details may be unreliable and symptom profiles may vary by individuals.
Stay ahead of the respiratory season with combined influenza, RSV and SARS-CoV-2 TandemPlex® panels.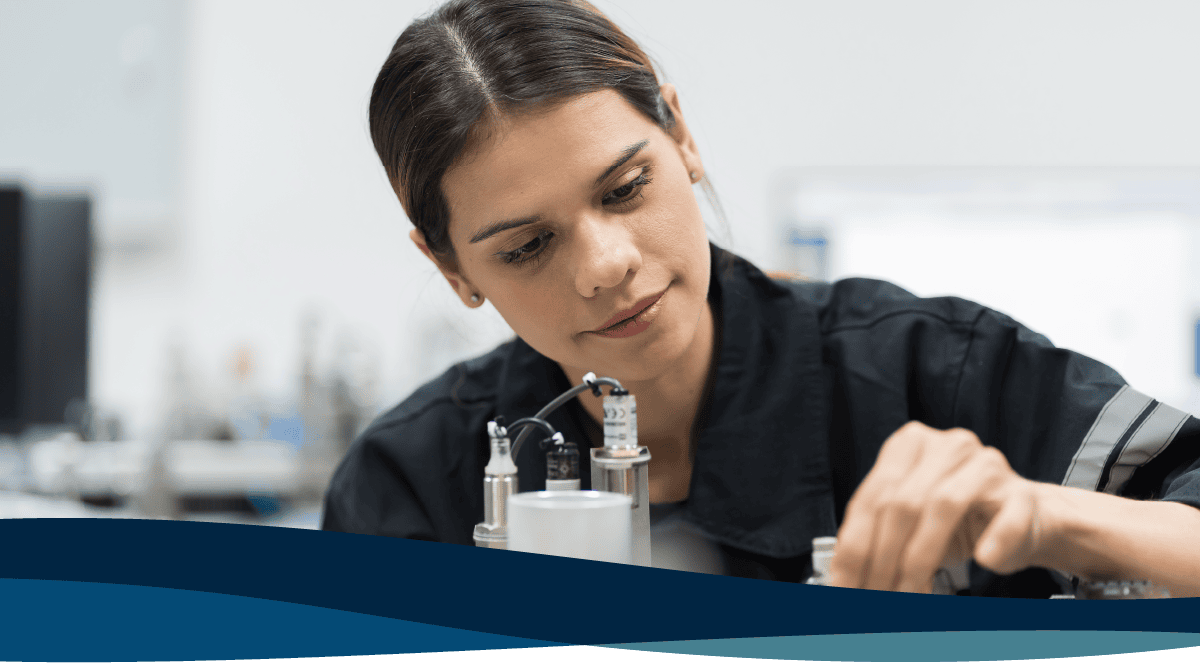 Interview: AusDiagnostics COO Nicole McKeown discusses women in STEM
Nicole McKeown, Chief Operating Officer at AusDiagnostics shared her insights into gender equity in STEM in an interview with Balance the Grind.
| | | |
| --- | --- | --- |
| | "Personally, it has been quite eye-opening, working across global markets. Experiencing so many different cultures has shown there is still a prevalent issue with professional equity, and sadly I don't believe this is limited to this sector. I think that it is important to raise awareness of this issue and formulate targeted strategies to tackle the problem." | |
"For example, we have recently revised our policies to confirm our position on equality in the workplace and incorporated KPIs to measure and maintain a diverse and inclusive organisational culture and demographic. We also recently launched a graduate scheme program to support women in the field of STEM by enabling a pathway from university into the industry. I have had the great pleasure of running this project which is very close to my heart."

– Nicole McKeown, AusDiagnostics COO.
AusDiagnostics 360 Graduate Program

Nicole's interview coincides with the announcement of our brand-new graduate program, designed to allow recently graduated women and indigenous graduates with a unique entrance into the STEM workforce.

The AusDiagnostics 360 Graduate Program, launching soon, is a paid 18-month sequence of placements in key departments across our organisation. The experience will enable participants to engage in our unique diversity of job specialisations, from molecular research to regulatory affairs. At the conclusion of the program, participants receive an offer for employment.
Meet our new team members
We are thrilled to welcome several new colleagues to the AusDiagnostics community.
Ensuring that our team has the best possible mix of capabilities is part of our commitment to improving quality throughout our products, services, and operations.
Matthew Campbell
Head of Sales, ANZ

Matthew brings an impressive 22 years of sales experience in the life science and clinical diagnostics fields. His expertise in commercial operations and in the needs and requirements of laboratories was honed at Qiagen and Thermo Fisher Scientific. Our customers will benefit from Matthew's professional mantra and customer-centered sales approach.
Ahmad Kowaider
Production Manager

Ahmad joins us as our new Production Manager, bringing with him over 29 years of experience in manufacturing & logistics with medical devices. He is driven by continuous improvement, exemplified by his goal to ensure reliable product quality by standardising operations. Ahmad has a personal passion for mentoring and assisting operators to upskill, helping others to reach their potential.
We welcome Matthew and Ahmad to AusDiagnostics and look forward to the work they do for our customers.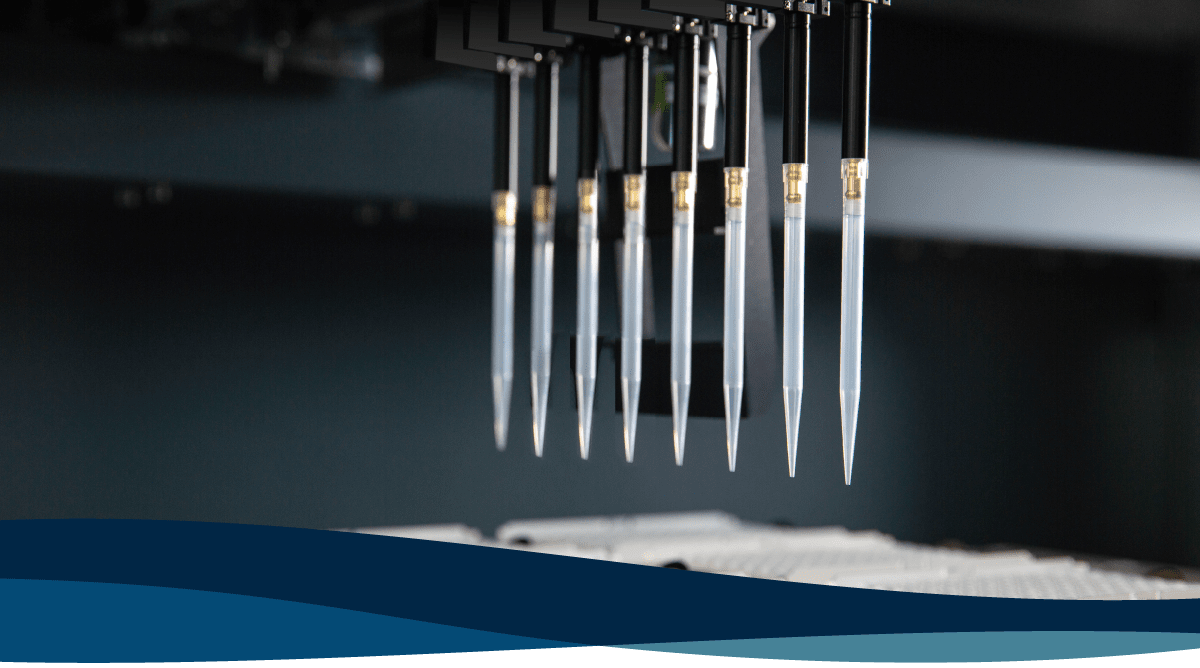 Knowledge Centre updates
The Knowledge Centre empowers AusDiagnostics customers with the ability to access instructions for use (IFUs) and other important resources on-demand. When you download an IFU from the Knowledge Centre, you can be assured that you are accessing the most up to date version available.
We've been working behind the scenes to improve the user experience for our customers and end-users. You can still access these documents from the same place in the Knowledge Centre, but we've refreshed the interface and made it easier to navigate between product categories to locate your IFU.
If you are a customer or user and would like access to the Knowledge Centre, please reach out to your local AusDiagnostics representative.
Join us at upcoming events
The diagnostics industry is rapidly evolving in response to a range of healthcare issues. Connect with us at these upcoming conferences to find out how AusDiagnostics can help you achieve more with molecular diagnostics and automation workflows.
Australian Society for Microbiology (ASM) Annual National Meeting 2023
Stand #7
3 – 6 July 2023
Perth AU

Register Now

American Association for Clinical Chemistry (AACC) Annual Scientific Meeting & Clinical Lab Expo
Stand #3263
24 – 28 July
Anaheim US

Register Now

NZIMLS South Pacific Congress 2023
Stand #25
16 – 18 August
NZ

Register Now

Annual Meeting of the European Society for Clinical Virology (ESCV) 2023
30 Aug – 2 Sep
Milan IT

Register Now

Co:Lab 2023
Speaker Sponsorship
20 – 21 September 2023
Wellington NZ

Register Now

The Institute of Biomedical Science (IBMS) Congress 2023
Stand #901
25 – 28 September
Birmingham UK

Register Now

39th NRL Workshop on Infectious Disease Testing
Speaker Sponsorship
9 – 11 October 2023
Adelaide AU

Register Now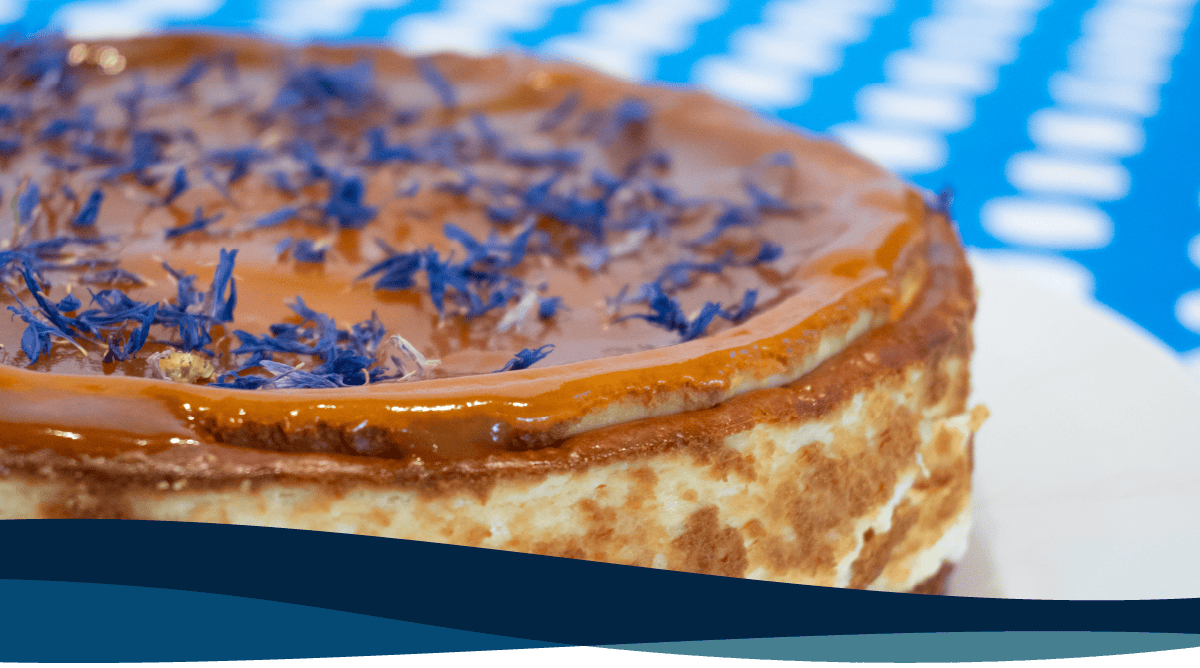 Company culture highlights
This quarter, our team came together for our annual bake-off competition to support Cancer Council Australia's important research. The bake-off invites our staff to reveal their hidden baking talents and often leads to a friendly – but competitive – event. Congratulations to Nigel Chung, Junior Automations Specialist, for his winning caramel baked cheesecake, pictured above! We would also like to thank all our bakers who participated, helping to raise money for cancer research.
With the company's matched contribution, our team managed to raise $2105 in total.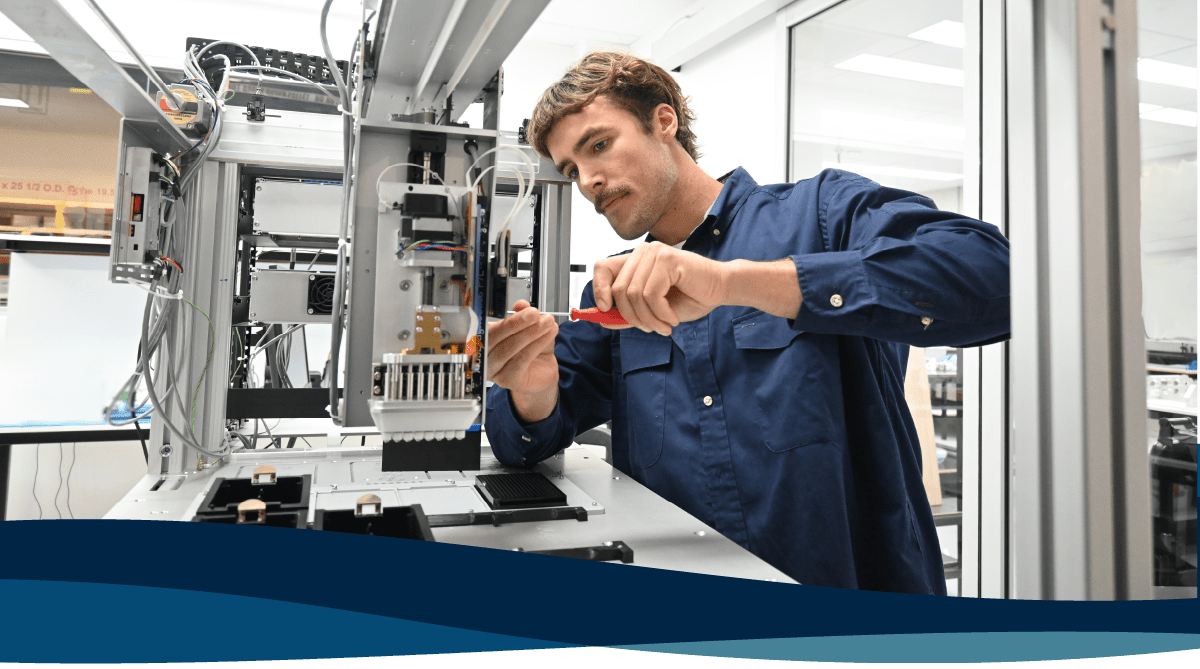 Careers with AusDiagnostics
Our workplace is a melting pot of talents and personalities from around the globe.
In 2023, we are proud to have implemented a range of staff perks and benefits to ensure AusDiagnostics is a rewarding and caring environment to build a career.
We are currently hiring for an Internal Sales Support role and a responsible NSW Account Manager.
Additionally, we've updated our careers webpage with some of the new employee incentives designed to attract talented professionals for all business functions.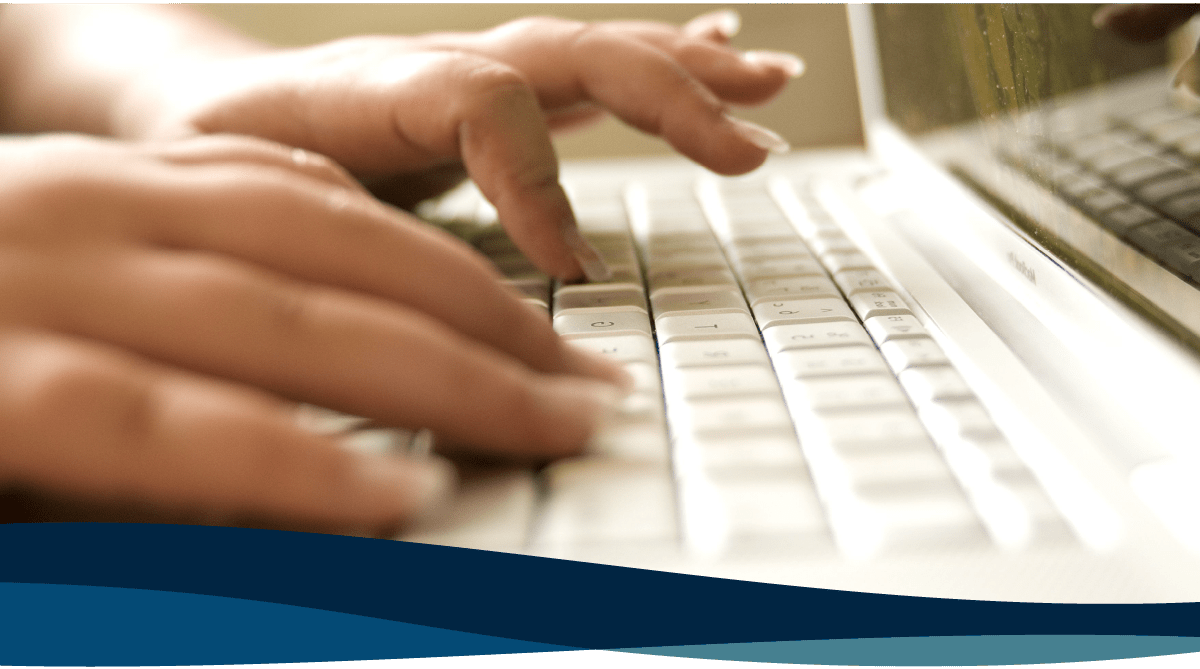 Join our network of diagnostics professionals
Our social media community is a unique blend of professionals from clinical and non-clinical backgrounds. Following AusDiagnostics on social media is the perfect way to connect with an up-to-date network of peers to discuss the latest updates in the diagnostics world.
This week, we have also launched are new YouTube channel!
In case you missed it, here is a taste of our recent updates from Linkedin.
Be the first to receive AusDiagnostics updates:


Join the conversation: