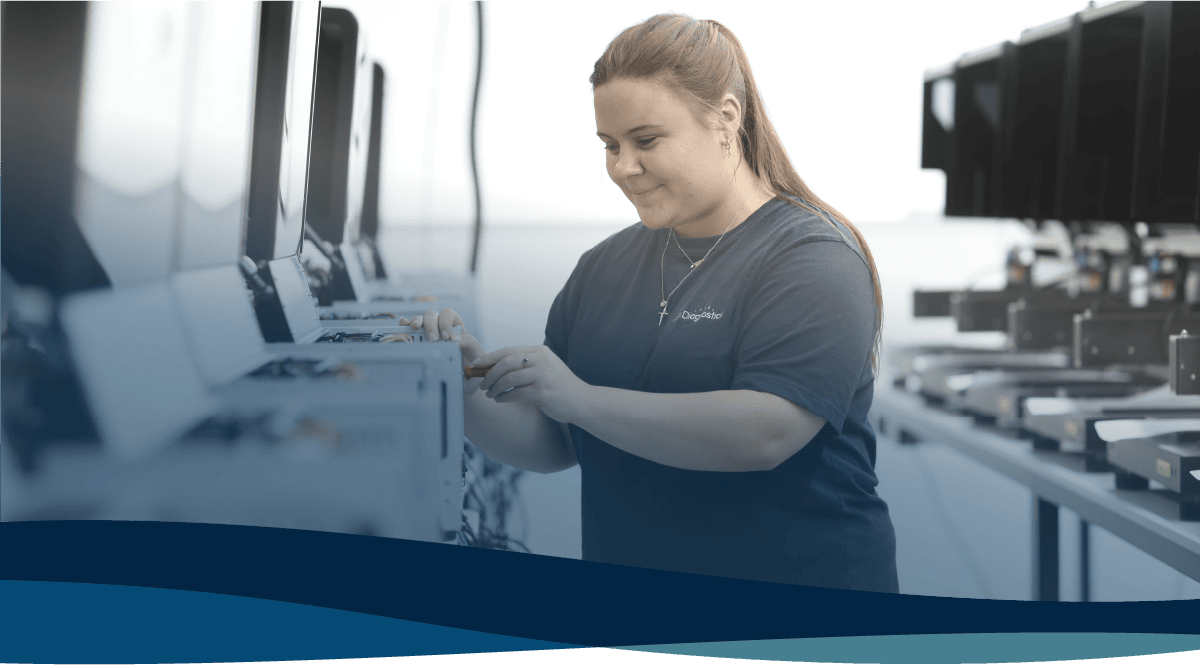 In this edition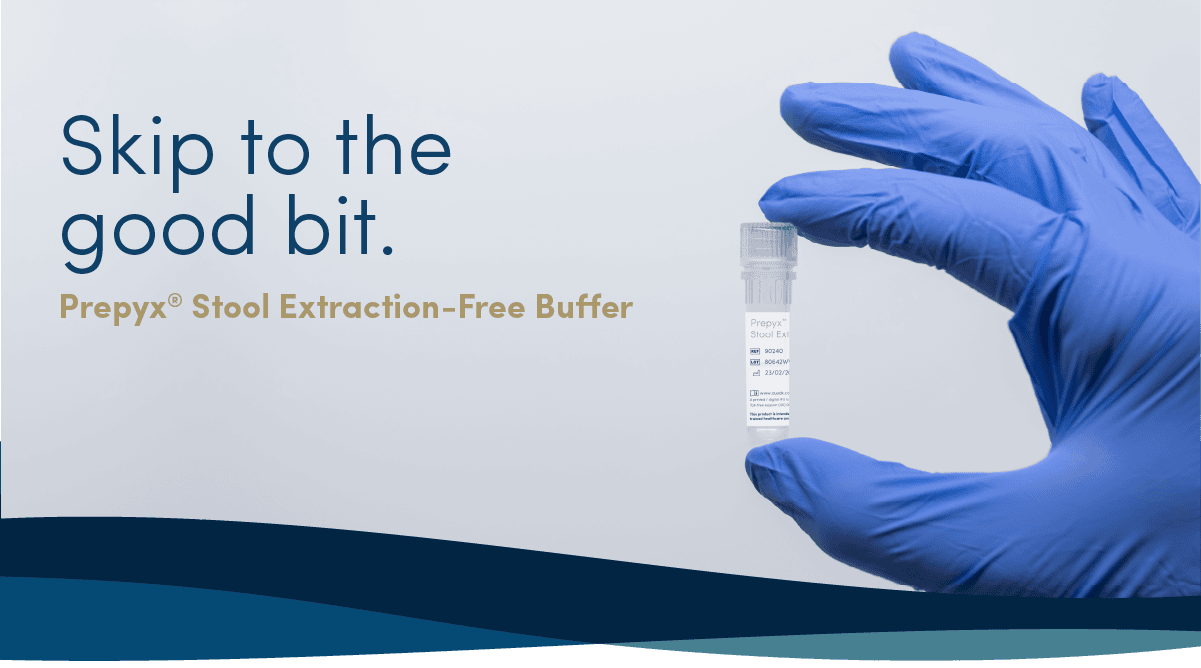 Extraction-free method to fast-track your faecal testing workflow
Effective DNA and RNA extraction is the foundation of molecular diagnostics. Laboratories traditionally select an extraction solution with a compromise of processing time, yield, and elution quality best-suited to the downstream processes.
We designed Prepyx® Stool Extraction-Free Buffer to address the need for a highly expeditious method to substitute extraction that still delivers a quality, PCR-ready sample. (REF 90240)
Ideal for improving throughput, Prepyx® integrates seamlessly into your PCR workflow to simplify diagnostic testing. Following the rapid 20-minute protocol, use your normal MT-PCR Assay Setup software to perform automatic sampling directly from the Prepyx® tube.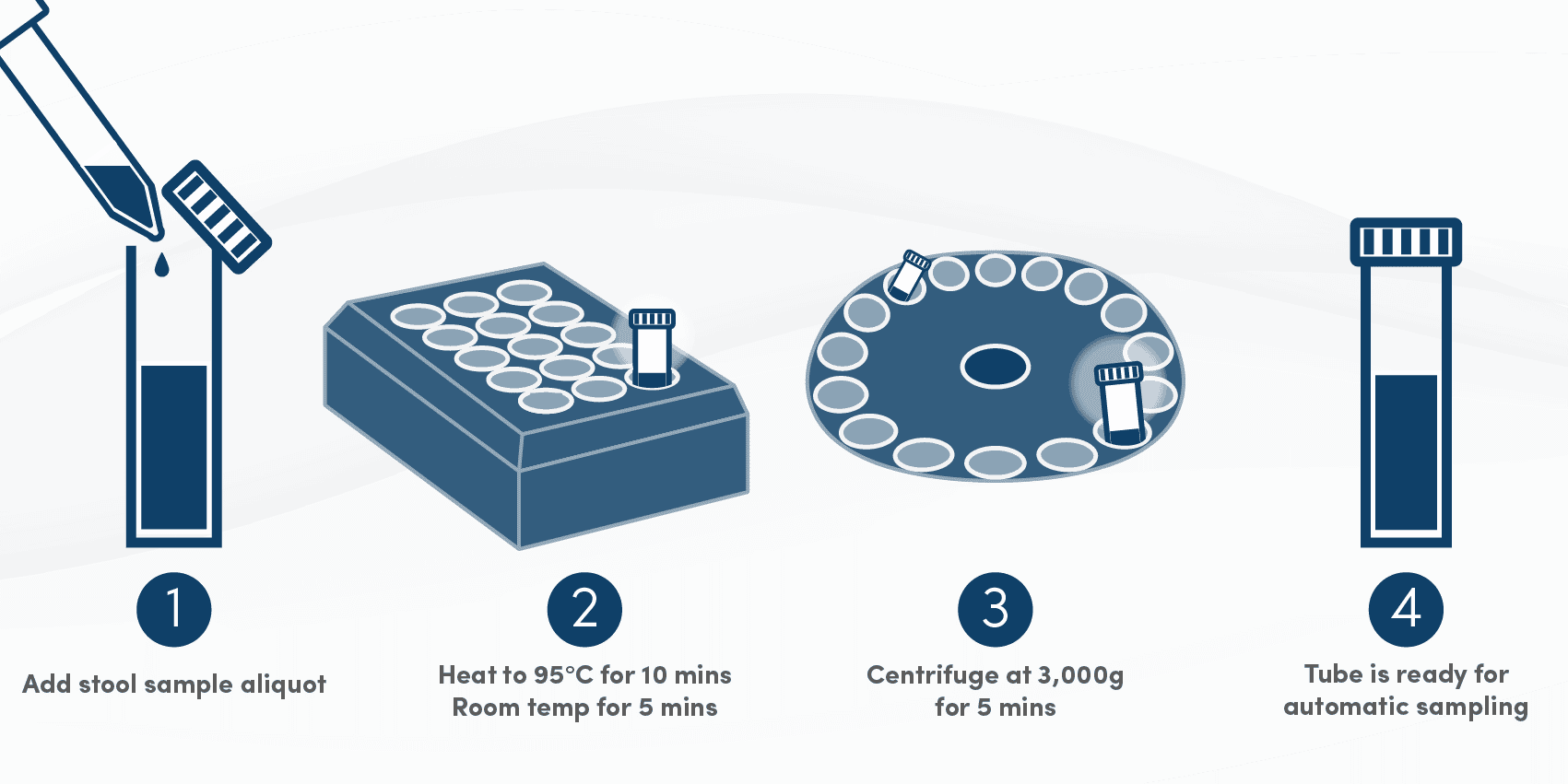 Prepyx® Stool Extraction-Free Buffer is compatible with all assays in our TandemPlex® Gastrointestinal portfolio, excluding viral targets. Validation for use with viral targets is coming soon.
Empowering users with a convenient, time-saving workflow, Prepyx® is ideal when rapid, reliable results are critical to patient outcomes.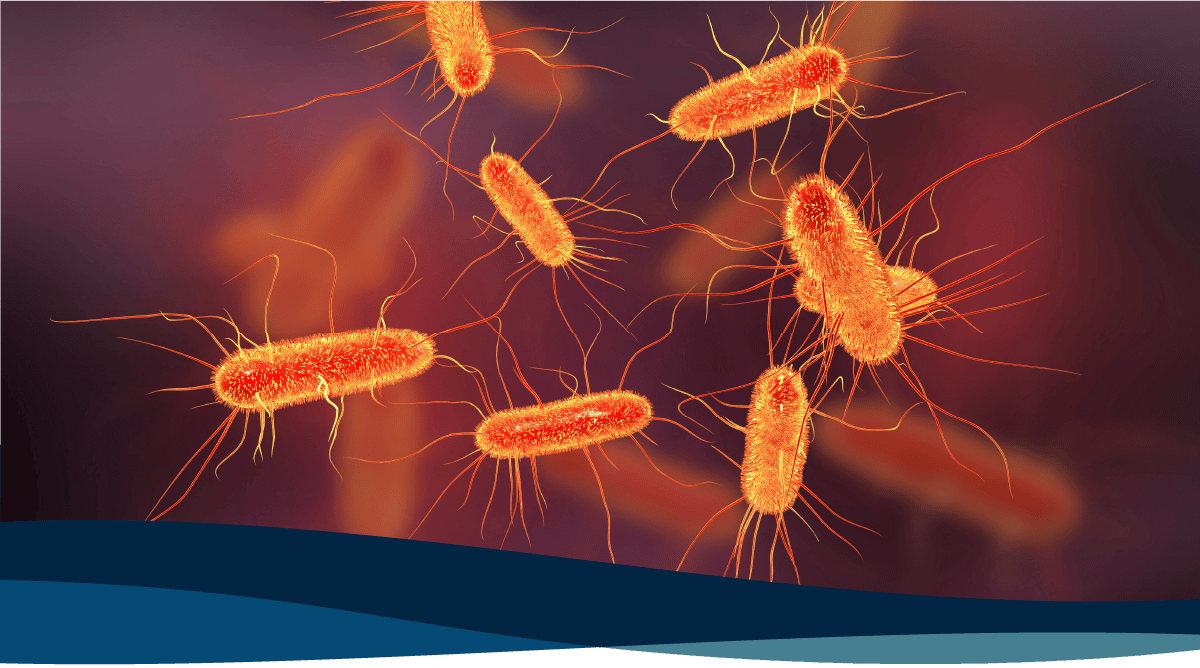 Improvements to our Gastrointestinal portfolio
We are committed to continuously improving our products and services based on user feedback. As a result of careful post-market surveillance, we are thrilled to share several upcoming improvements to our range of Gastrointestinal TandemPlex ® panels.
The product changes were communicated to existing customers in a detailed advisory notice, and will improve the specificity, genotype inclusivity, non‑specific background amplification, robustness, and stability of certain assays.
Additionally, each of the updated panels will be released in universal format, allowing users to take advantage of these panels on both the HighPlex and UltraPlex 3.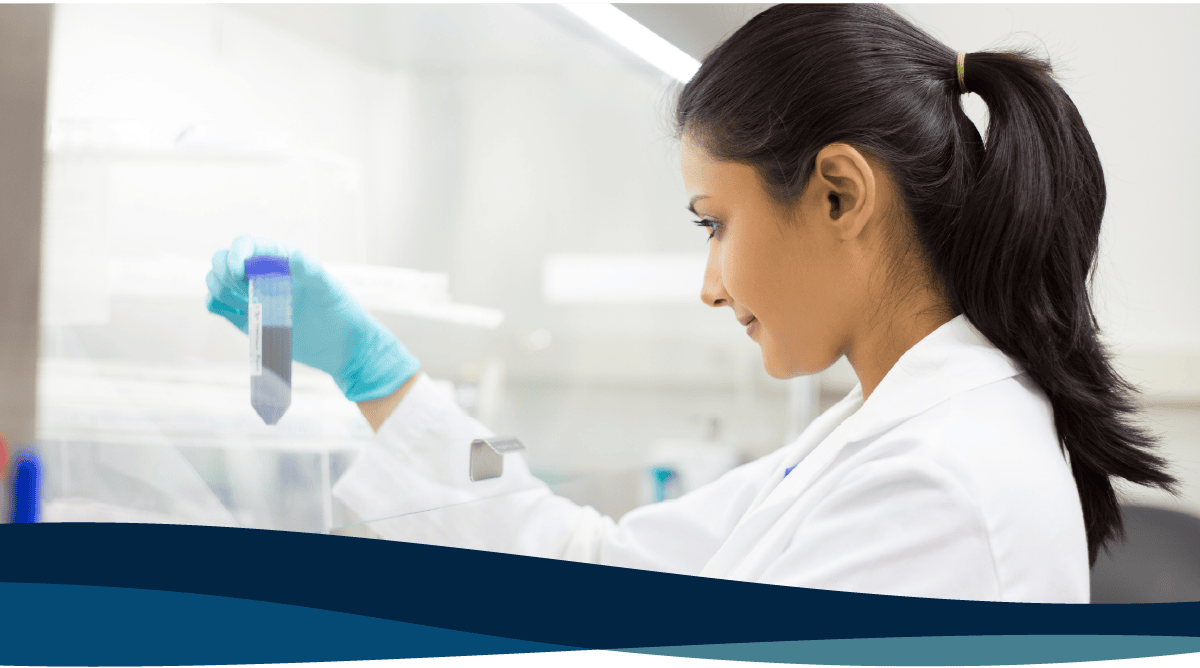 AusDiagnostics 360 Graduate Program
We are thrilled to launch the new AusDiagnostics 360 Graduate Program, a unique experience designed to give graduates the opportunity to work in a curated cross-section of our diverse workplace.
The paid 18-month sequence of placements in key departments will enable participants to engage in our unique diversity of job specialisations, from molecular research to regulatory affairs. At the conclusion of the program, eligible participants receive an offer for employment.
Interview with Kylie Derbyshire, Director of Research & Development
Kylie Derbyshire, Director of Research & Development at AusDiagnostics shared her insights in the barriers facing women in STEM in an interview with Balance the Grind.
In her full interview, Kylie provides an inspiring account of the changing attitudes toward women expressing vision, particularly in the biotechnology sector.
"In the past, emotional intelligence and empathy were seen as weaknesses of women in the workplace and I think it's wonderful that companies are starting to realise that these qualities are vital strengths in leaders."
"Unfortunately, women still have to battle against the perception that having vision and the drive to achieve are negative attributes – it is essential the companies develop supportive and inclusive cultures that nurture women and ensure that leadership qualities are not repressed, and that all staff feel comfortable to innovate and challenge convention. Well-being of our staff is core to our policies."
– Kylie Derbyshire, AusDiagnostics Director of Research & Development.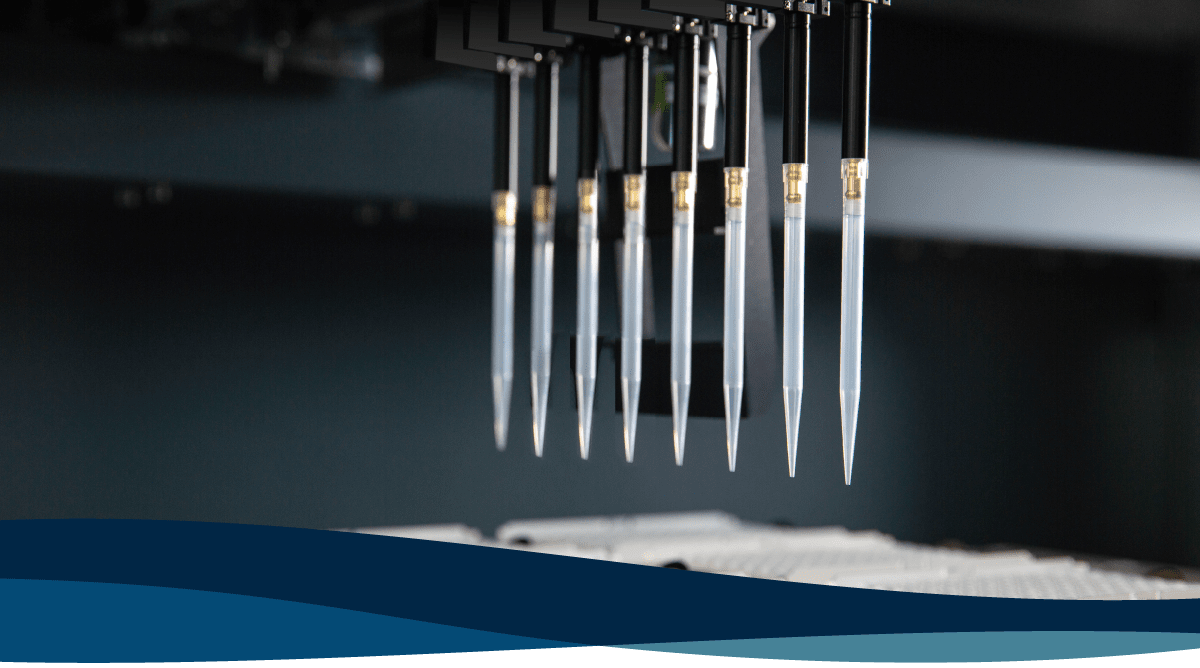 Website updates
We have been hard at work to deliver the best possible website experience for users searching for the most appropriate molecular diagnostics. The AusDiagnostics website is now easier to navigate than ever.
Visitors can now find our TandemPlex® panels arranged in clearer and more industry-relevant categories.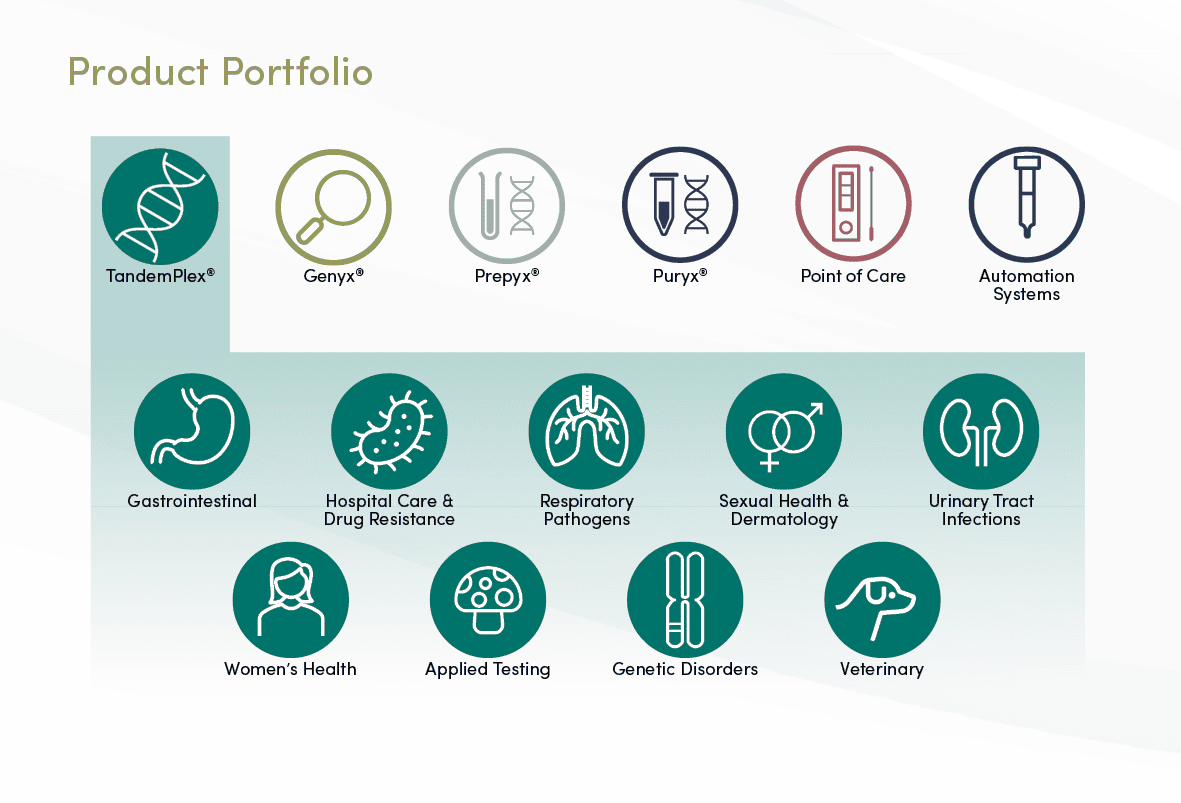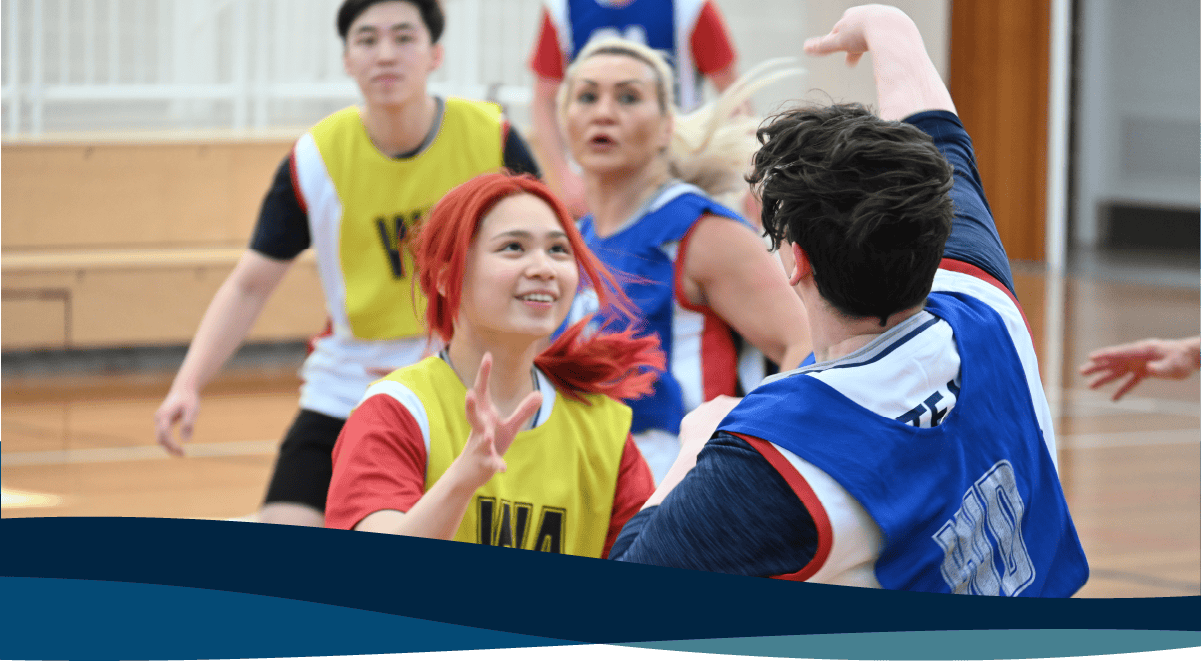 Company cultural highlights
September was Wellness Month at AusDiagnostics. Our team enjoyed a range of inspiring events designed to promote all aspects of personal wellness.
This year's focus was physical and mental health activity. Exercise is not only good for your body, but also for your mind. It can boost your mood, concentration, alertness, and self-esteem.
The Wellness Month schedule was packed with events such as Meditation Mondays, Walk it Wednesday, and Fit Fridays, which included a Netball competition, Table Tennis tournament, personal training, yoga, and an incredible outing to Hijinx Hotel.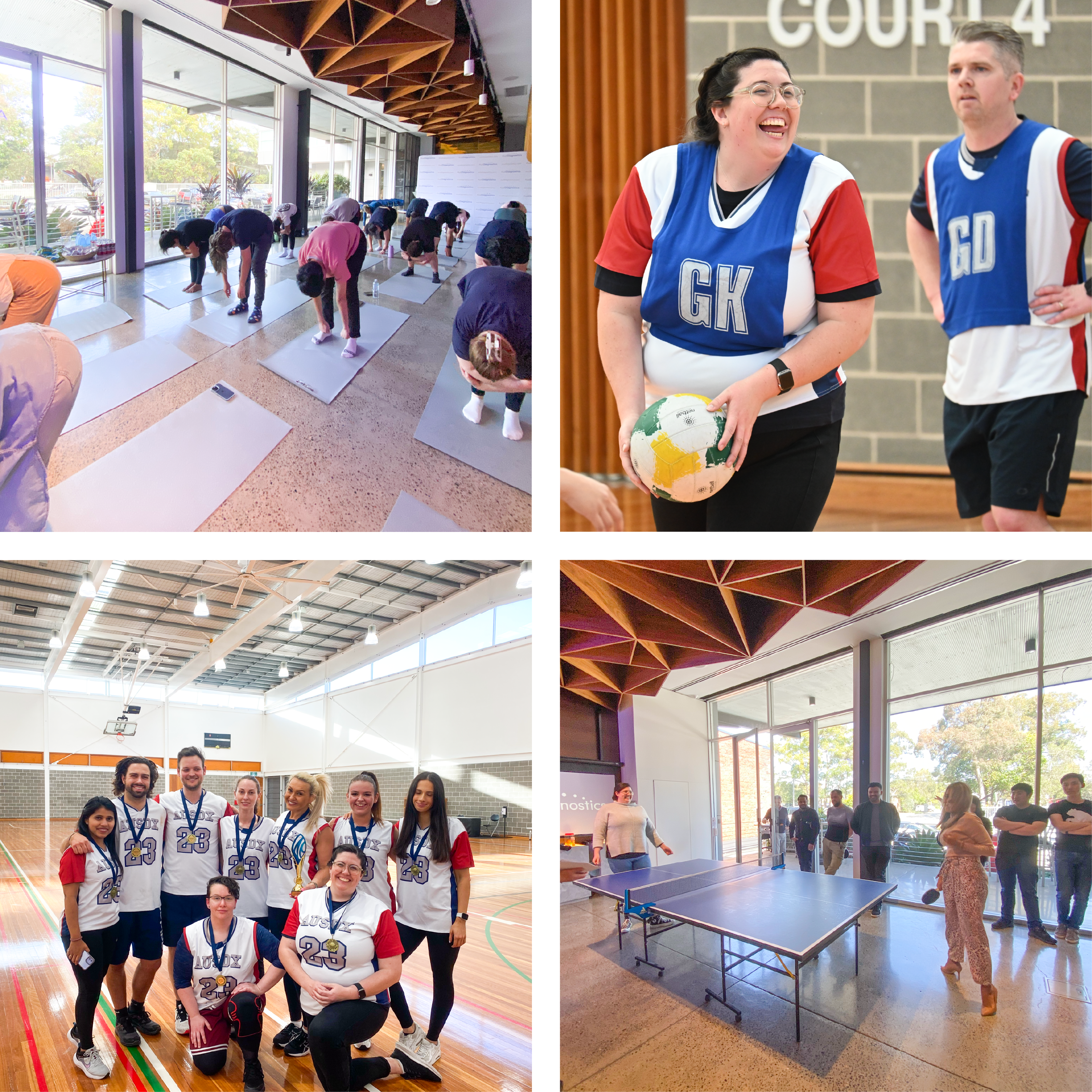 ↑ Back to top
Join us at upcoming events
The diagnostics industry is rapidly evolving in response to a range of healthcare issues. Connect with us at these upcoming conferences to find out how AusDiagnostics can help you achieve more with molecular diagnostics and automation workflows.
39th NRL Workshop on Infectious Disease Testing 2023
9 – 11 October 2023
Adelaide AU

Exhibitor and sponsor.

Register Now

44th New Zealand Sexual Health Society Inc Conference 2023
14 October 2023
Auckland, NZ

Exhibitor and sponsor.

Register Now

Mycology MasterClass X 2023
2-3 November 2023
Kingscliff, AU

Sponsor.

Register Now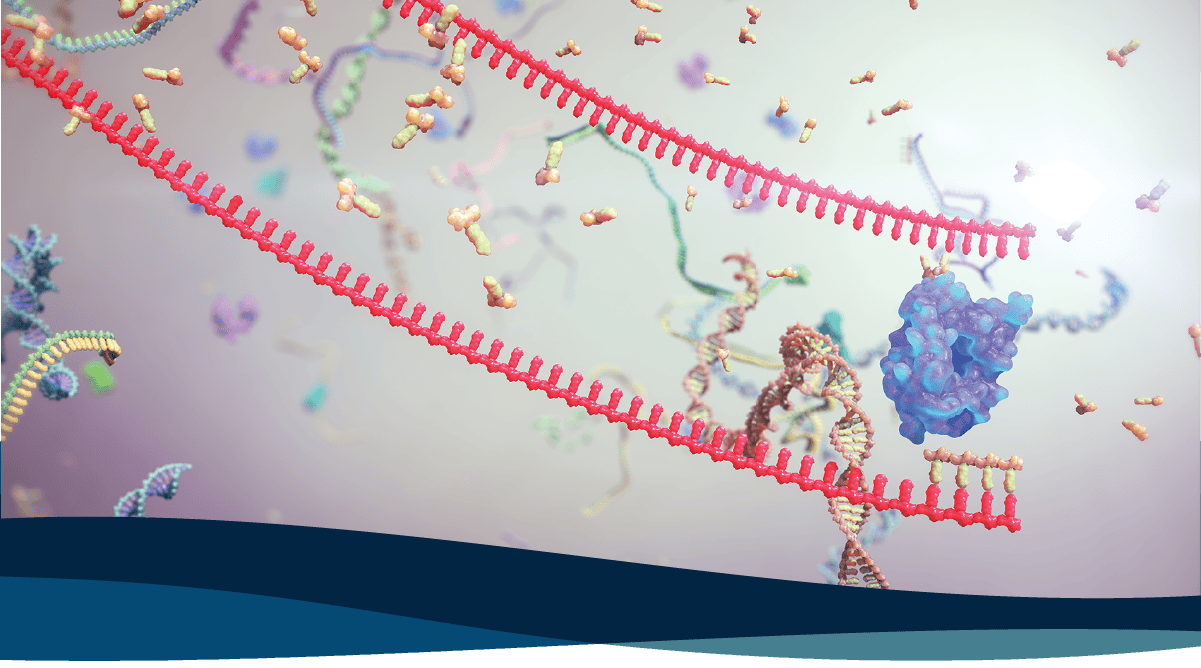 We're on YouTube!
If you were following our other socials, you may have noticed that we launched our new YouTube channel.
We've already published several fascinating presentations from diagnostics experts within the AusDiagnostics community. We're looking forward to keeping you up to date with talks, resources, and live webinars with the latest knowledge from the molecular diagnostics industry.
Subscribe with your google account to see our videos as they are published.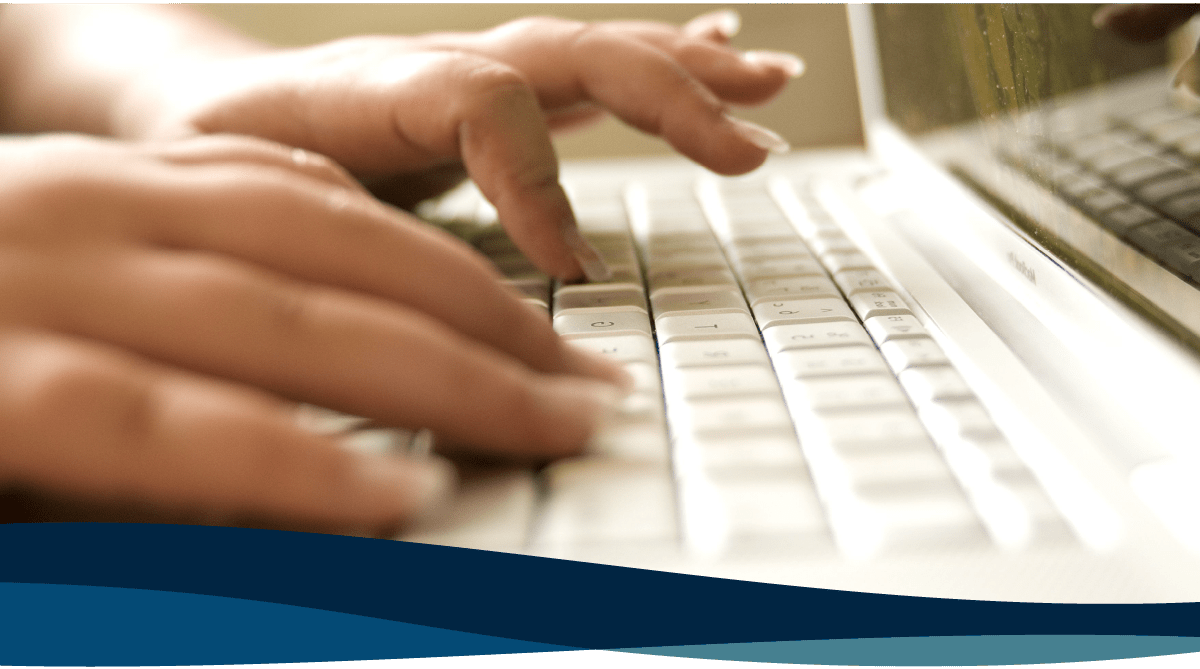 Join our network of diagnostics professionals
Our social media community is a unique blend of professionals from clinical and non-clinical backgrounds. Following AusDiagnostics on social media is the perfect way to connect with an up-to-date network of peers to discuss the latest updates in the diagnostics world.
In case you missed it, here is a taste of our recent updates from Linkedin.
Be the first to receive AusDiagnostics updates:
Join the conversation: