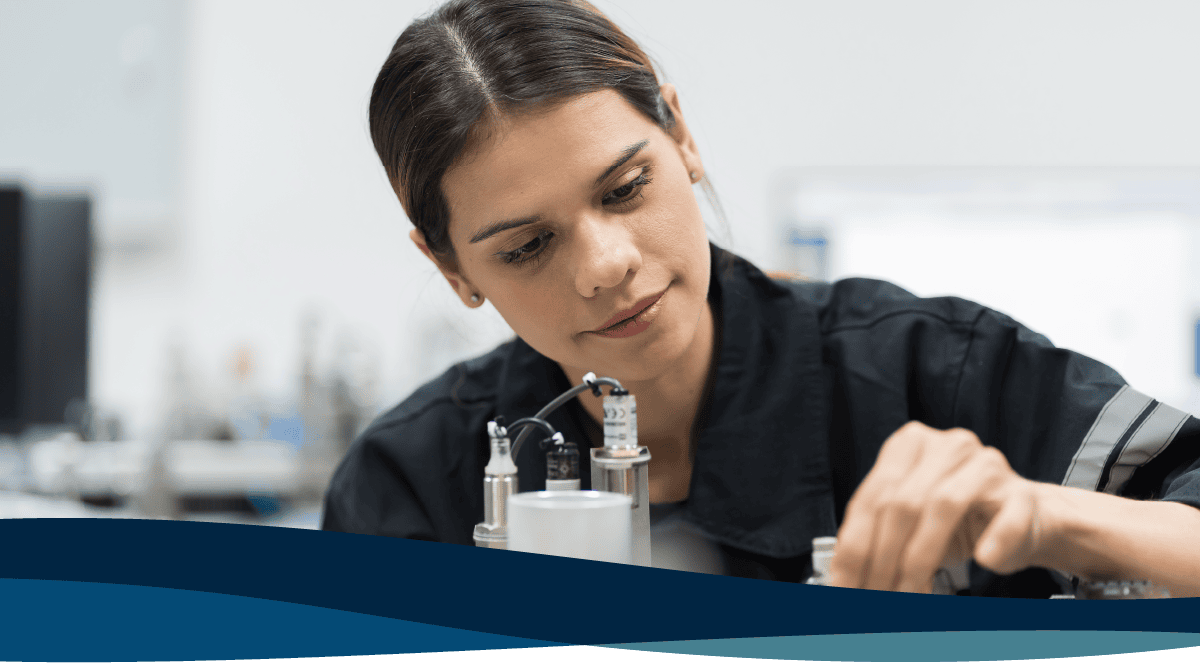 Interview: Nicole McKeown discusses gender imbalances in STEM companies
Nicole McKeown, Chief Operating Officer at AusDiagnostics discussed the silent battle for the woman's voice in an interview with Balance the Grind.
In her full interview, Nicole discusses the challenge of balancing her demanding career with the responsibilities of motherhood.
"Personally, it has been quite eye-opening, working across global markets. Experiencing so many different cultures has shown there is still a prevalent issue with professional equity, and sadly I don't believe this is limited to this sector. I think that it is important to raise awareness of this issue and formulate targeted strategies to tackle the problem."
"For example, we have recently revised our policies to confirm our position on equality in the workplace and incorporated KPIs to measure and maintain a diverse and inclusive organisational culture and demographic. We also recently launched a graduate scheme program to support women in the field of STEM by enabling a pathway from university into the industry. I have had the great pleasure of running this project which is very close to my heart."
– Nicole McKeown, AusDiagnostics COO.